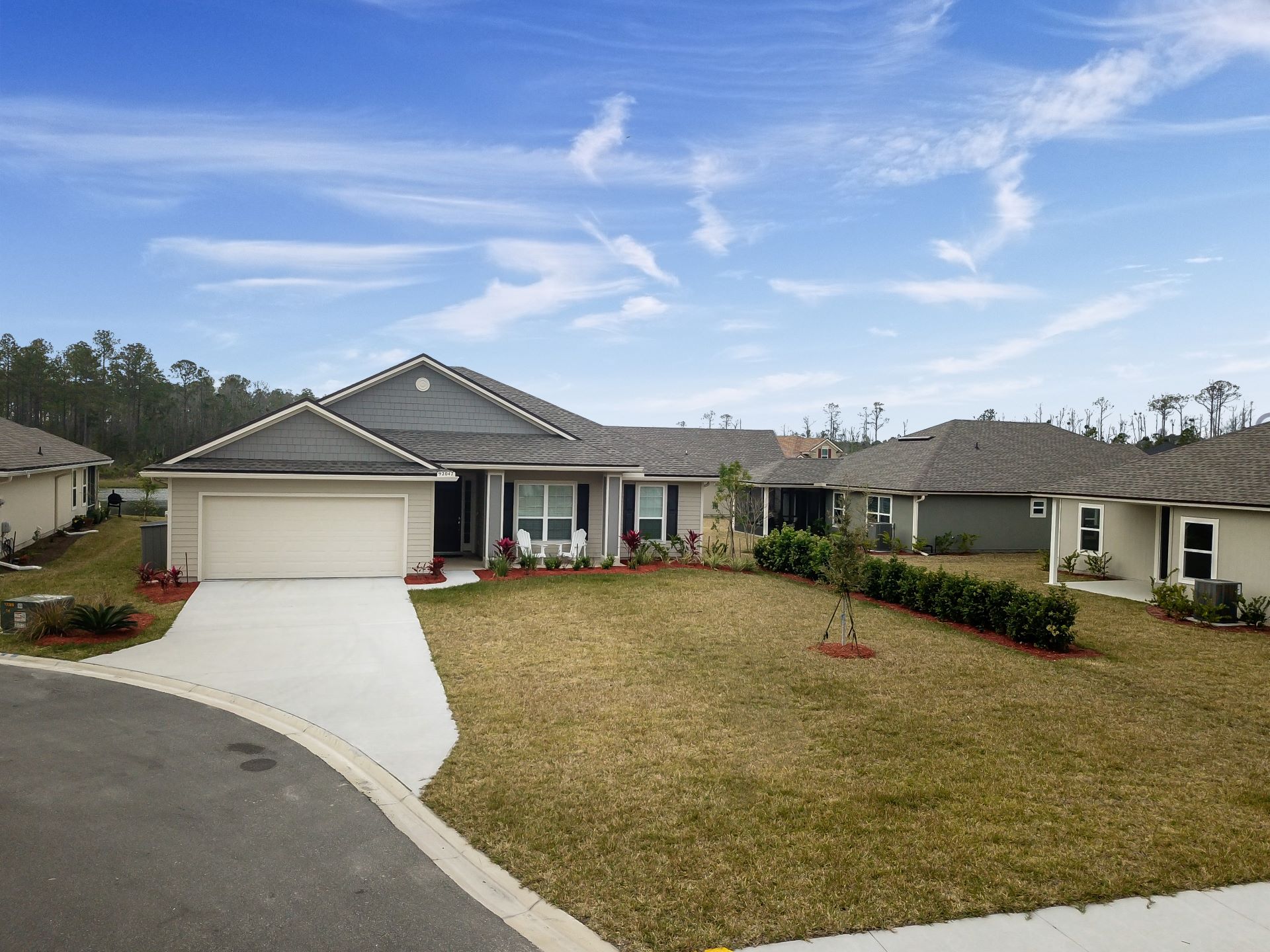 Electricity is the quiet rhythm running in the background of our everyday lives. It can help to keep us warm in the winter, cool in the summer, and digitally connected all the time. Finding the right electricity provider and plan is one of the biggest utility decisions a homeowner can make. For this reason, it is more important than ever for homeowners to choose an electricity provider that is both reliable and affordable.
At GeoVend International, as an electricity broker for deregulated areas, we are uniquely positioned to help homeowners find the best plan for their individual needs by working with an elite group of retail electric providers (REPs) who offer outstanding customer service and competitive pricing.
When looking for an electricity provider some of the most important considerations for residential services can be:
Residential Rates
It is not uncommon for most local energy providers to offer good deals on electricity plans, the problem is that many of them are only designed to stay at that attractive rate for a specific period of time before they begin climbing upward.
Electricity providers often offer homeowners a fixed price contract that typically lasts for the period of one year. However, most of the companies we work with can offer homeowners contracts that last for more varied periods of time, including as little as three months all the way up to three years.
In addition to finding them convenient contracts, we know homeowners are depending on us to also find them a good price. The majority of rates from our providers are based on a usage of one to two thousand kilowatt hours a month. For homeowners with lower usages, it could affect a homeowners' electricity rate with higher costs.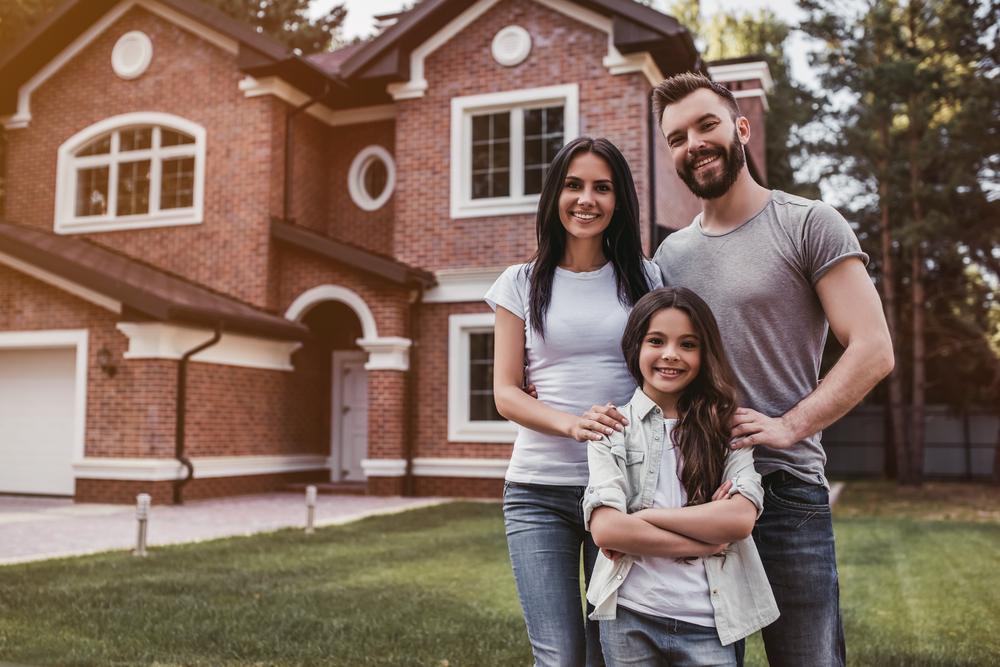 Ways We Can Help Homeowners Save More Money on Electricity
Finding an electricity provider that has a reliable plan at affordable prices is not as easy as it looks. Fortunately, the retail electricity providers we work with offer homeowners a good plan with ways to also save on a little green:
Payment Method
Homeowners hoping to cut a few more dollars from their electricity bill may also want to consider how they pay for this utility. Many companies offer an incentive of securing a slightly lower residential rate if they agree to pay via automatic billing.
Preferred Customer Savings
Because of our association with retail electricity providers, they may offer special low prices to our customers. These prices are commonly more attractive than those that would normally be available to homeowners.
How to Sign Up
If you are a homeowner in a deregulated area that seeks affordable electricity from a dependable provider, we encourage you to sign up online.
By providing us with your contact information and the location of your home, we can determine if you are indeed located within a deregulated area. After further examination of your average electricity usage, GeoVend International will work hard to find you the best residential electricity prices possible for your unique needs.
Going green when it comes to securing energy for your residential home is admirable and good for our environment. If it is important to you to seek green energy, we have retail electricity providers who can meet that need.
If searching for a green energy provider, it is crucial to know your electricity facts about that provider.
Refer to each company's electricity facts label to more accurately determine how much of their plan's electricity is generated from renewable resources such as:
Hydroelectric
Landfill Gas
There are numerous benefits to choosing to go green. In general, a green home can offer homeowners worthwhile benefits such as:
Lower electricity bills thanks to good insulation and air sealing
Less home repairs if made with high-quality and durable green building materials
A return on investment when selling a home since investing in a green home can potentially increase its value
If you're looking for a reliable energy provider and an affordable plan, consider letting GeoVend International and our network of residential electricity providers help you find a convenient option customized to your specific and unique needs that allows you to live life comfortably. We are here to help you find the best rates for the service you need.