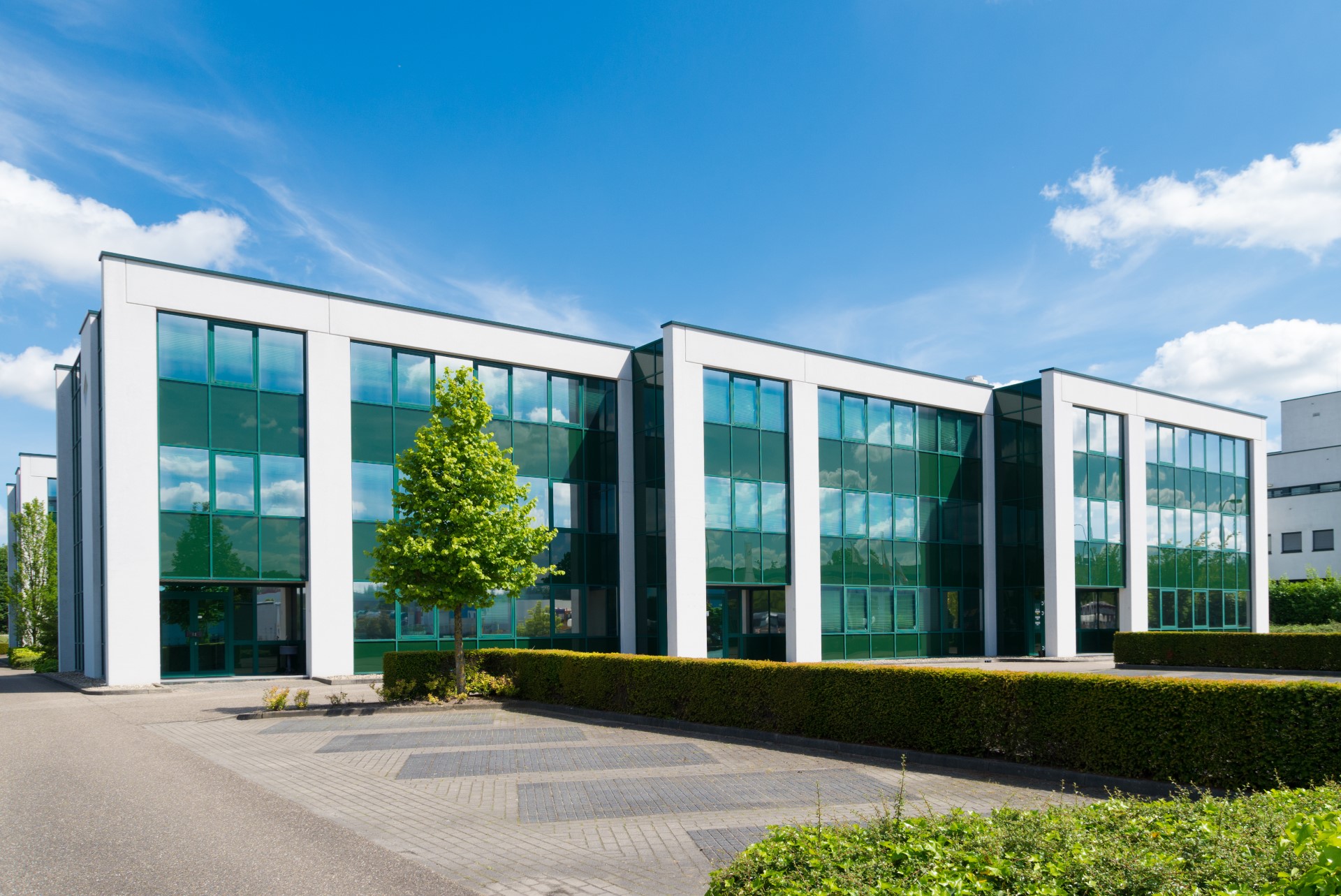 Electricity powers our lives at home and at work. While it helps to keep us comfortable at home, commercial energy is crucial for the success of businesses big and small. These entities depend on electricity to conduct almost every aspect of their day to day operations but need to do so without breaking the bank. At GeoVend International, we are honored to be an electricity broker that helps businesses in deregulated areas find and obtain the best electricity provider and plan for their specific needs.
Commercial Electricity Services
As a reputable electricity broker, we help our clients find the best electricity plans and rates possible.
Some of the types of commercial clients we serve include:
Churches
Homeowners associations
Mid-sized office buildings
Restaurants
Schools
Small businesses
Regardless of the size of your business or corporation, we can help connect you with a commercial energy provider that can customize an electricity plan to your unique needs. One of the ways GeoVend International goes the extra mile for our clients is to make a personal site visit to evaluate your unique energy needs and strategize how to negotiate the best price for them. This ensures the client is getting only the service they need, which may in turn help them save money.
Commercial Rates
In order to better understand how the commercial rates we can connect clients with works, it is best to have a general understanding of commercial energy charges first.
There are three main types of charges on a commercial electric bill:
Electricity rates
Depending on a commercial client's provider, this rate can vary. The rate is typically only guaranteed for the duration of the contract. However, some clients may instead choose a plan with variable rates where the price can change but usually offers lower rates.
TDSP or Transmission and Distribution Service Provider
This acronym stands for the fees associated with power service and delivery from the generation source to the meter. The TDSP usually refers to the entity that manages your local energy grid. These charges are generally based on a client's usage and peak demand. We work directly with clients to help them reduce these charges by modifying peak demand and decreasing consumption.
Taxes
Providers charge taxes that are set by state and local governments. On average, the lower the electricity rate, the lower the taxes will be for a commercial client.
We are here to help our clients work through electricity rates, transmission and distribution utility, and taxes to find a retail electricity provider that meets their unique needs.
In order to provide you with detailed quotes, a potential commercial client should fax or email a copy of their most recent electricity bill for each meter directly to GeoVend International. From that point forward, we can prepare a Letter of Authorization that will require your signature to facilitate getting your usage from other transmission companies.
What We Provide
Some of the services provided by GeoVend International are:
Obtaining and analyzing a client's electric usage for the past twelve-month period

Getting rates from six to nine different companies for various contract terms of one to four years

Preparing multiple quotes from the three lowest cost electricity providers that help a client compare power rates and fees which are fixed for the duration of each contract

Aiding a client in meeting the specific credit requirements of a potential electricity provider

Assisting a client in choosing the best provider and electricity plan that best fits the needs of their specific business

Helping clients discern the potential dollar and percentage savings compared to that of their current electricity plan and provider

Developing attractive and customized pricing arrangements such as group pricing, trigger pricing and MCPE pricing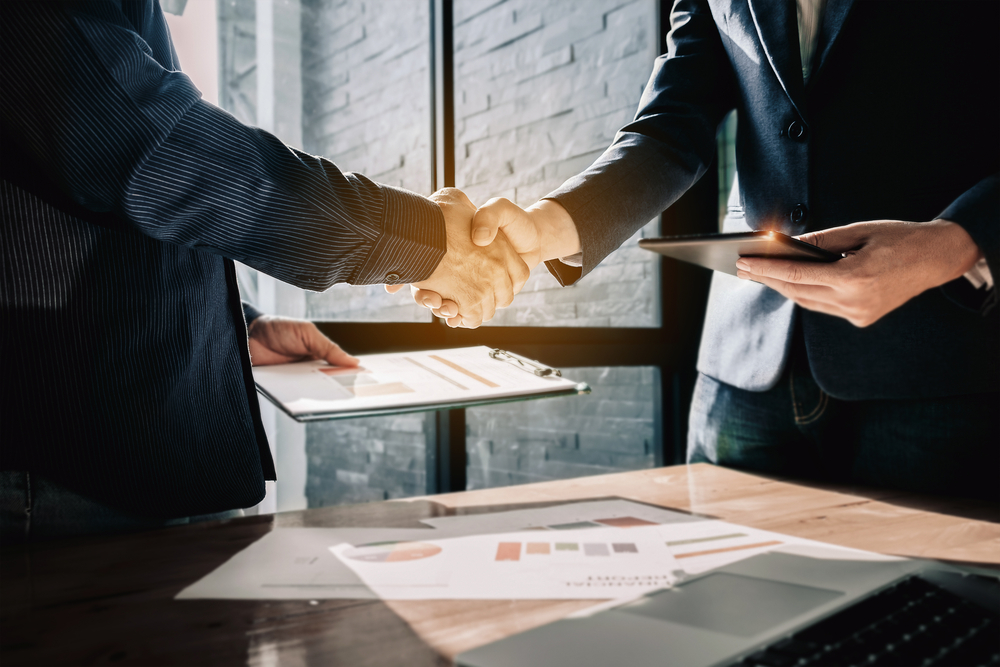 Retrofitting Electric Services
Retrofitting electric services utilizes modern technology to make electrical equipment more efficient and cost effective. The term retrofitting generally refers to the process of updating older equipment with more up to date technology that makes electrical equipment more functional. Components such as motor controls, circuit breakers, switch gears, and panel boards can be subject to retrofitting and may provide monetary benefits to commercial clients in the long run.
For more information on how we can help you find the best commercial energy options available, reach out to GeoVend International today.